About Us
The Potato Habit was founded in November 2016 with the prime objective of bringing tasty Flavoured French Fries to Brunei at an affordable price. We created a brand that resembles the vibe of a hip and trendy American diner with bright neon lights and colours of yellow, red, white and grey, the distinctive fast food colours. To deliver our products we opted for the kiosk-based business model, which was a relatively new concept in Brunei at the time. However, in just 4 years, the Potato Habit has proven to be a household name in the Sultanate. With nine branches in Brunei operated from a fully-functioning office, there is scope for even more expansion within Brunei and neighbouring countries.
---
The Potato Habit Office
The Potato Habit central office is located in Bandar Seri Begawan in which two admin and two operational staff keep all books, stock, HR issues, marketing and administration in check. As well as having a centralized office to keep everything organized, it is also used to conduct staff meetings, job interviews, in addition to holding all of our stock for all outlets including a 20-foot walk-in freezer and accomodation for our foreign staff.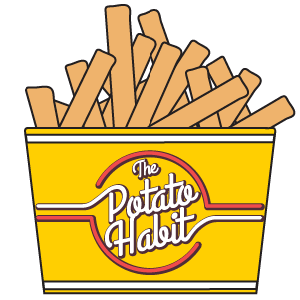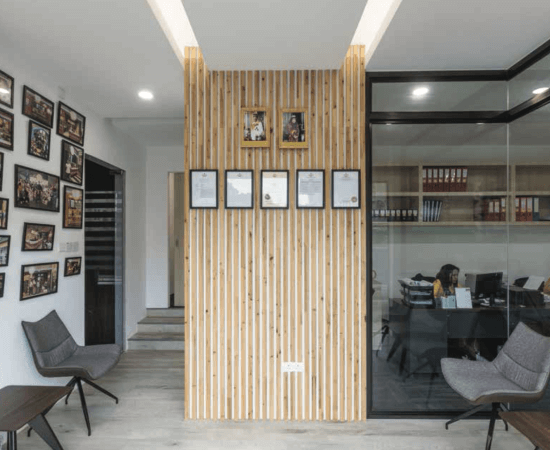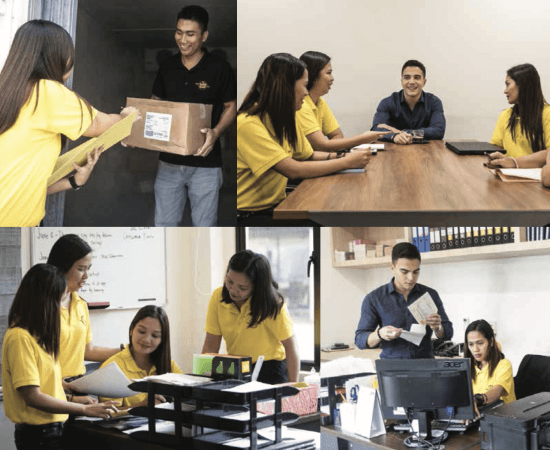 The office provides a backbone to our core and frontal business and is integral for the smooth operation of a business that has grown to this size.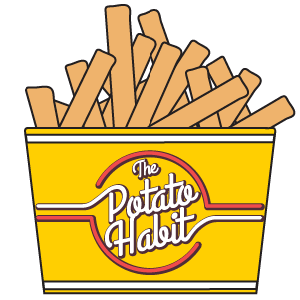 Our Branches